«From a digital vision to  your customer engagement center»
Customizing BSI CRM
BSgroup is a proud preferred partner of Business Systems Integration AG within the Swiss banking market. Specializing in the BSI CRM tool, we are pleased to support you in product integration and/or the configurative expansion of your existing solution. Our team of BSI-certified consultants are waiting for you.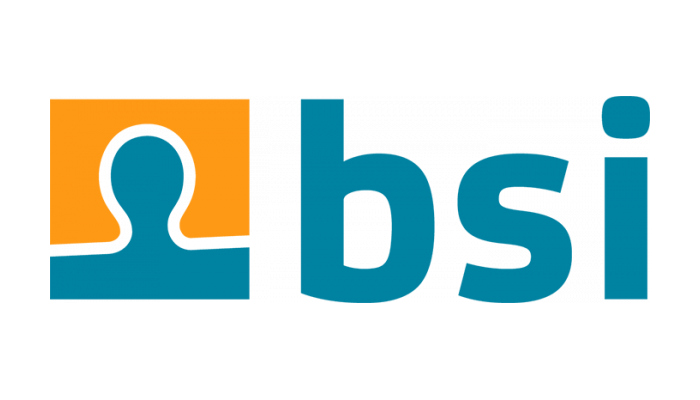 Our focus on BSI CRM
Staffing of certified project roles ranging from overall project management to business analysis
Configuration conception
Process design & configuration with the BSI CRM Workflow Engine
Design & Implementation of 360 ° views
Contact center integration
Marketing campagning
Role conception
Tool parameterization
CRM Project Services
Here at BSgroup, we possess years of experience regarding software for customer management. Our experts in digital transformation strive to fulfil clientele needs through our polished methodological approach. Specializing in the banking industry, we guide and assist you from the conception, to the integration of your solution.
Our expertise – your advantage!
Design of digital customer processes with focus on case management, process standardization & E2E Self Service aimed to increase customer service quality, experience, and overall customer loyalty. Analysis of customer behavior and identication of the next best action for efficient cross & upselling. Connection of digital interfaces such as: customer portals, e-banking, CTI, chat, and messaging for cross-channel communication with your customers. Accomplished in the environment of modern architecture and infrastructure (cloud platforms, API management, etc.). Confident in both agile and classic project environments.
Our CRM service focus
Strategic multi-channel use
Development and maintenance of the customer contact history
Evaluation of customer processes
Deriving interface requirements (especially for core banking systems)
360° view of customer data & portfolio
Electronic document exchange
Role concepts
Overall project management
Installation of agile or classical project structure
Business analysis
System configuration
Release coordination
User training & rollout support
Test management