We are your partner for the collection, processing and analysis of process-relevant data to control your company.
With our expertise and certified Microsoft BI developers, we create an analytical view to successfully manage your business.
This is what our customers and employees say about us.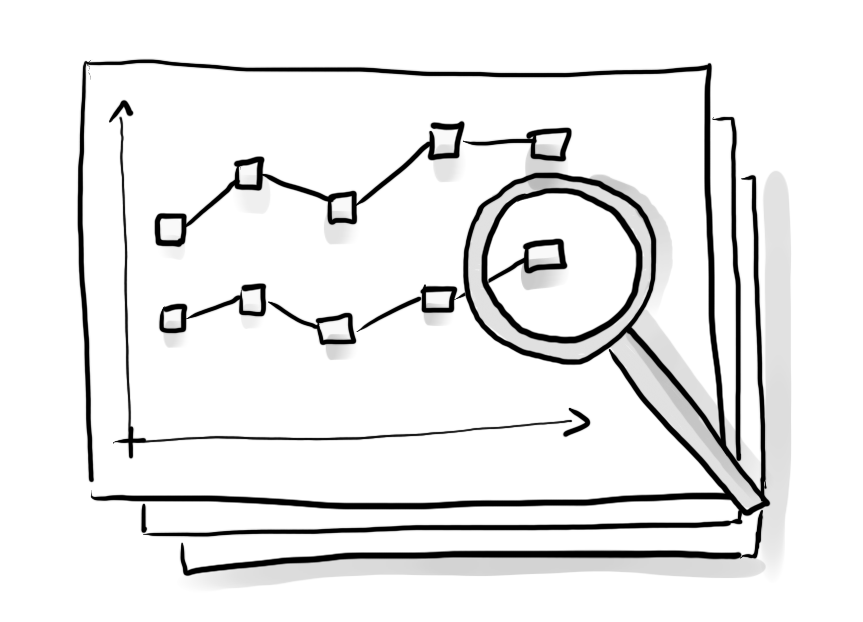 Business Intelligence
Consulting and provider for BI solutions
BI strategy and architecture
Management information system
Microsoft SQL data warehouse
Advanced Analytics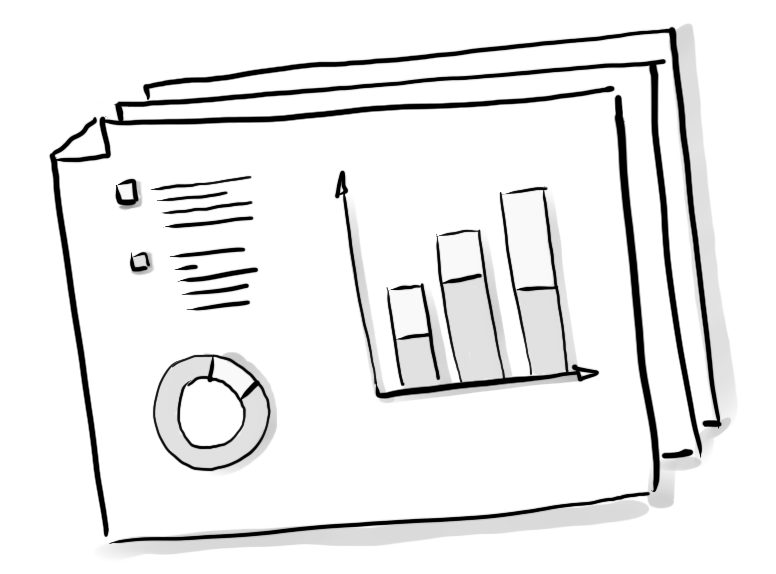 Reporting
Data visualization
Information design
Dashboarding
Microsoft Power BI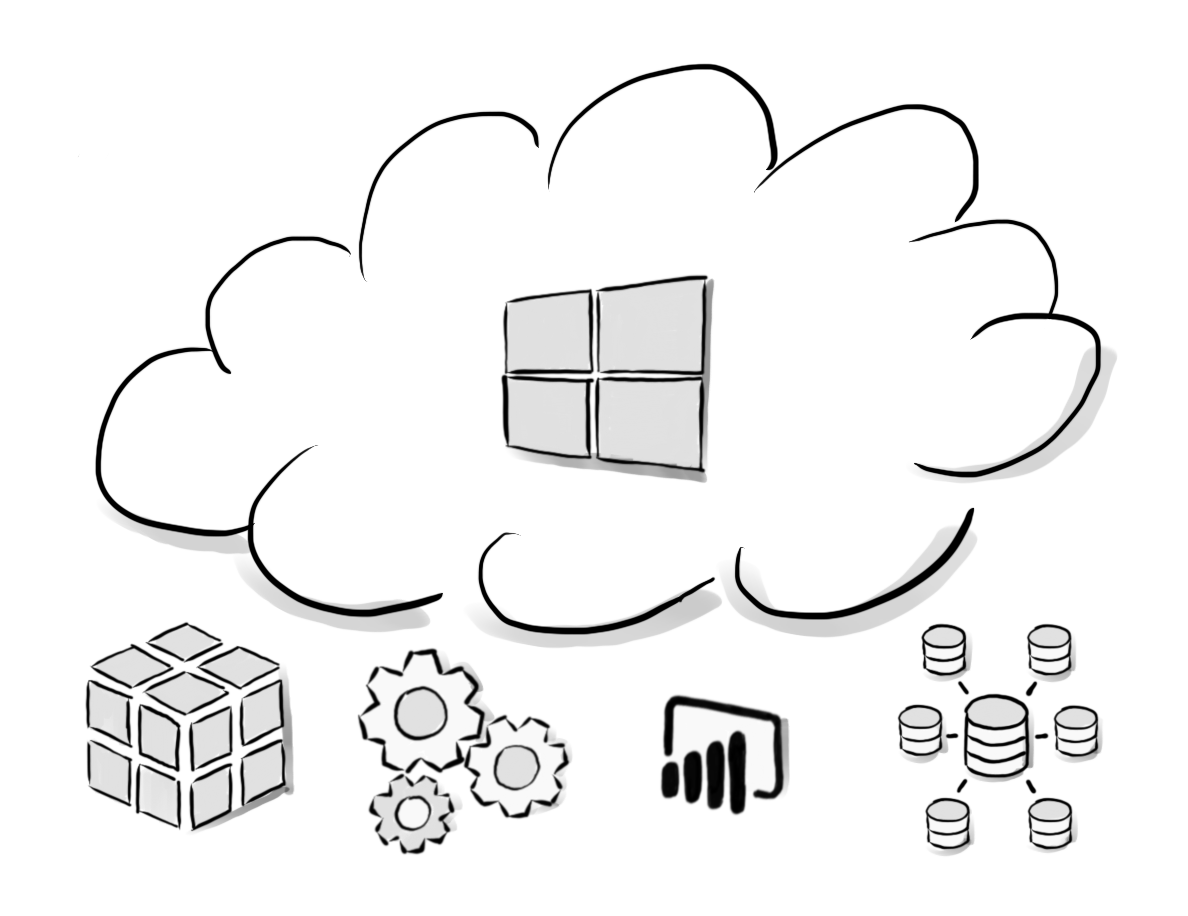 Cloud
Azure cloud data warehouse
Data lake & big data analytics
Azure infrastructure consulting
Migration in the cloud
Advanced analytics in the cloud
The BI | Process Cockpit is a configurable modular system with various modules. The application allows business users to control or maintain complete BI processes (such as the filling of a DWH) in a graphical user interface. It enables the end user to run and monitor key figure planning processes, workflows and data streams within a Business Intelligence or Performance Management. An additionally available Excel add-in allows the import / export of data and the capture and distribution of input values directly from an Excel pivot table. In addition, complete controlling, financial or planning processes can be presented to the end user in a targeted manner. With our BI Process Cockpit we leave you the complete control of BI processes without technical know-how.