Business Solution Group. We create value.
We are a leading service provider for digitization and innovation projects as well as application lifecycle management. Our longtime business partners emphasize our reliability, down-to-earth attitude and expertise.
For 30 years we have been building successful cooperations with our business partners based on mutual trust.
We take responsibility towards our customers and our employees – and keep our word!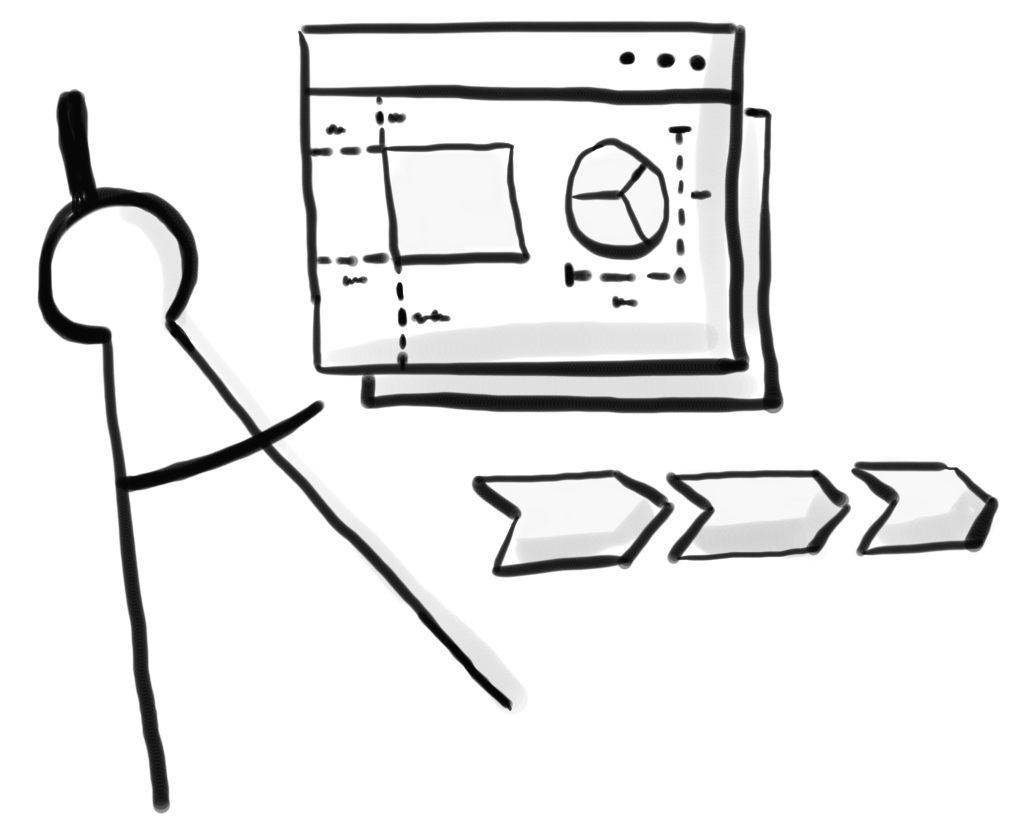 Financial Solutions
Requirements Management, Solution Design, System Architecture
Evaluation and integration of Software Solutions
Implementation of customer projects
Assigning qualified employees and teams to the customer project at the right time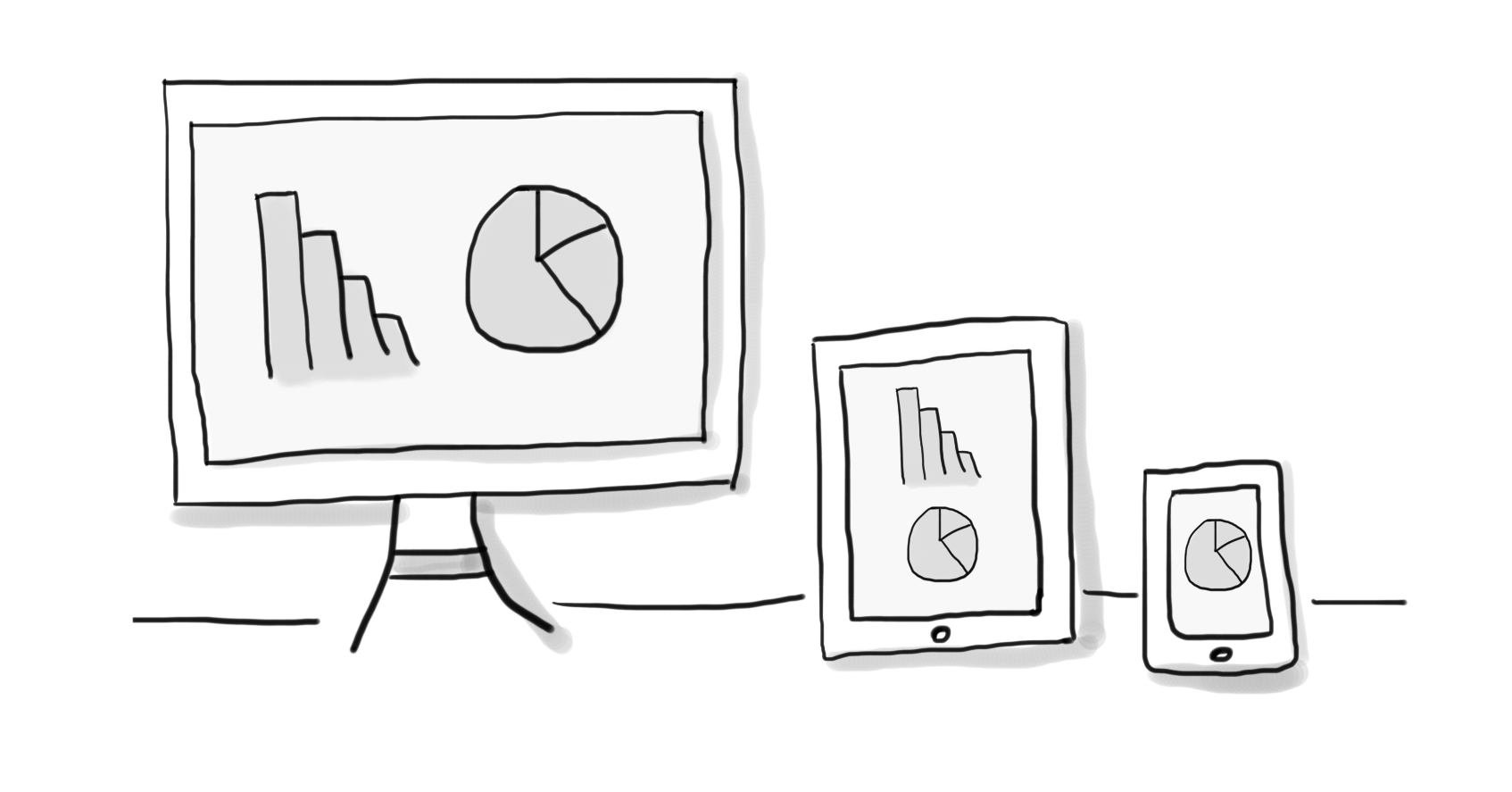 Data Analytics
Business Intelligence
Data Warehouse
Information Design / Reporting
Performance-Management
Azure Cloud
Application Services
Application Management, Outsourcing
Software Engineering, Cloud Transformation
Projektleitung, Beratung und Coaching
The Business Solution Group employs experts with the necessary skills to make your project successful.
Financial Know-How
Customer Advisory
Customer Channels /eChannels
Investment & Trading Business
Lending Business
Payment transactions, account and card products
Precaution- & Succession planning
Pricing
Finance
Legal + Compliance
Project Roles
Consultant
Program Manager
Project Manager
Project Management Officer (PMO)
Business Analyst
Requirements-Engineer

Process Manager

Business Data Processing Specialist

Software-Engineer

Application Manager

Application Developer

Testmanager

Test-Engineer
Software Solutions
Actico
Advice Online
Avaloq
Axon Ivy
BSI CRM
Finnova
TCS BaNCS
WinCredit
Microsoft BI Stack (SQL Server, SSIS, SSAS & SSRS)
Microsoft Power BI
Methods
Project methods: Scrum, SAFe, Waterfall
Model-based documentation (UML)
Business Process Models: BPMN, CMMN, DMN
Analytics-Know-how
Data Analytics
Big Data
Reporting
ETL
OLAP and Data Mining
SQL Data Warehouse
Azure Data Warehouse
Information Management
Software Engineering
Cloud
Application Management
Application Operation
ITIL Processes
Service Management
Lifecycle Management